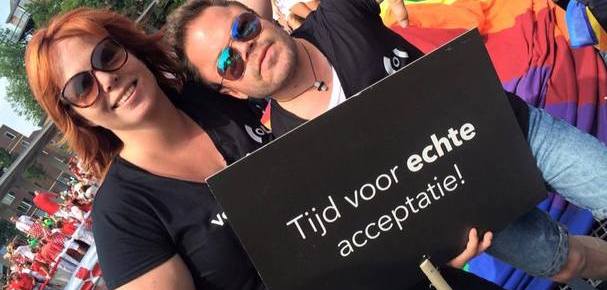 Get involved!
Join us:
Help our cause:
Support COC Amsterdam with your donation.
Donate to the Pride Fund and support LGBT-activists who are being prosecuted and risk getting harmed or arrested.
Foreign LGBT organizations and activists who want to co-operate with COC can get in touch by sending an e-mail:info@coc.nl.